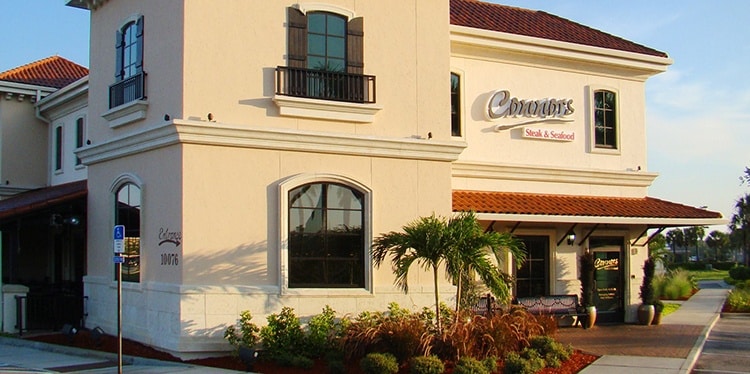 Connors Steak and Seafood
Connors Steak & Seafood offers casual dining in the heart of three bustling shopping centers: Turkey Creek in Knoxville, TN, Gulf Coast Town Center in Fort Myers, FL, and Bridge Street in Huntsville, AL. We specialize in fresh seafood and premium aged steaks, as well as gourmet salads, pastas and more!
Enjoy a memorable evening with friends and family in our well-appointed dining rooms, or stop by for the lunch you and your associates deserve. Our friendly service and flavorful fare will keep you coming back for more.