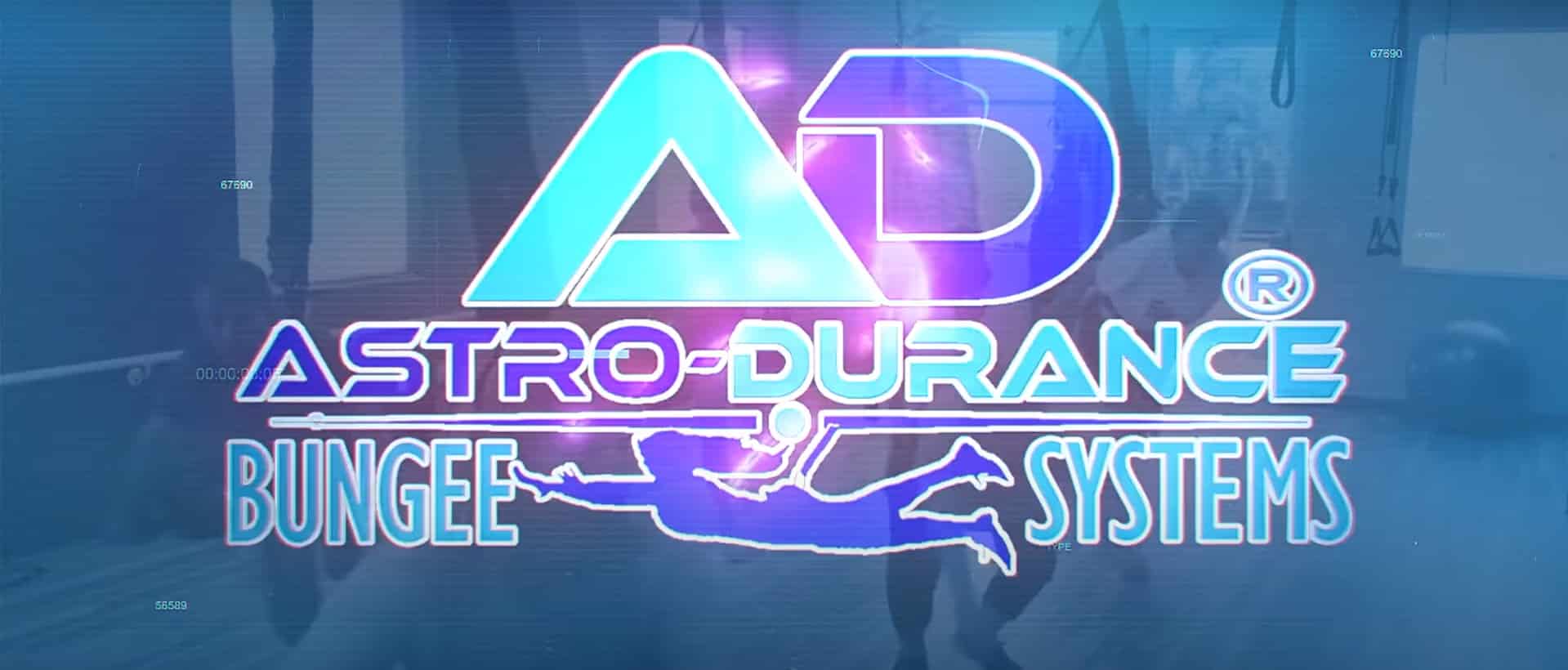 Fly Core Bungee Studio
Bungee Training Systems are a breakthrough in fitness and a concept whose time has come. ASTRO-DURANCE® Bungee Exercise helps people of all ages who suffer from debilitating disorders like Arthritis, Muscular Sclerosis, Cerebral Palsy, Parkinson's Disease, and those recovering from sports injuries and surgical procedures.
Low impact exercises have little to no risks involved. According to the American Council on Exercise, keeping at least one foot on the ground at all times reduces the risk of musculoskeletal injury. While high-impact exercises are the fastest and most effective way to reach your fitness goals, if you're aiming for long-term benefits, then it may be best to opt for low-impact exercises that can be done over an extended period of time.